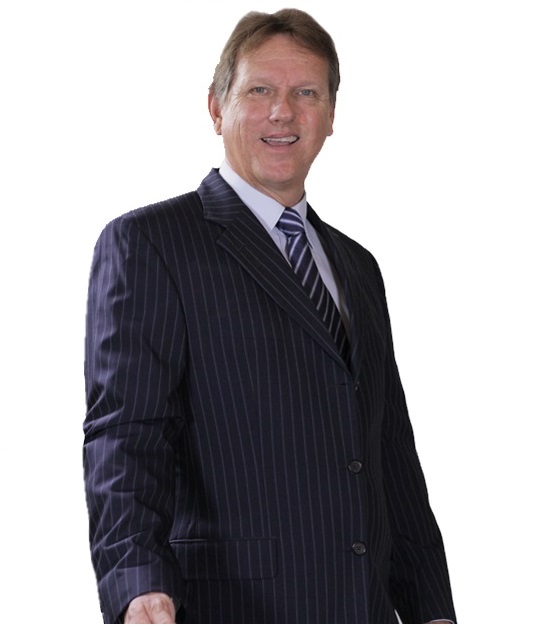 William Sergautis
- Founder of Charttrader
Bill's 20+ years experience in the investment business.
He started as a commodities futures broker in 1981 and learned the power of technical analysis trading commodities but soon moved into stocks, bonds and financial planning with Prudential Securities in Toronto. As the assistant manager for Cardinal Capital and as Branch Manager of Brookstreet Securities in Aventura, Florida; Bill has seen thousands of accounts traded under various market conditions. He opened his advisory business with traders in mind. Bill is highly experienced in options, futures and long term financial planning and is dedicated to helping clients understand the mechanics and the risk/rewards of trading. Clients are guided into strategies with diversification and balance on top of his list of priorities.
Registered Investment Advisor B.Sc in Finance University of Florida Series 3, 7, 63, 66, 24, 53.